Founded in 1994 and initially the provider of self service kiosks which allowed prisoners to order items from the Prison shop and apply for education and jobs we have grown and now provide digital services in most UK prisons, linking prisoners to Probation to their families and – for those in stress – to the Samaritans. Building on that and working closely with the excellent Norwegian Correctional Services we are on the brink of delivering a unique national case management system for prison and probation. By the end of this year we expect to be operating in seven countries and will have grown into a company with a turnover of £20m.
We are growing quickly, expect that growth to accelerate and are looking for good people to join us. We offer all staff flexibility in hours, in working from home and balancing work with childcare and other responsibilities. Our salaries and leave offers are competitive and later this year we shall offer all staff part future ownership of their company through a share option scheme (where no personal investment is required).
For our vacancies go to www.unilink.com/vacancies/
If you want to join a gifted staff group, and be part of a company recognised by a Queen's Award for Industry, one which pays its taxes, dedicates a fixed percentage of profits to charities, seeks to support public servants in the delivery of challenging and important work and only operates in countries which treats offenders decently then please contact us.
We have offices in London, Southampton and Newcastle but our staff are located throughout the UK, in Europe and Australia and we are looking for new colleagues.
Unilink holds ISO27001:2013 certification, the international standard for Information Security Management Systems, and is Alcumus SafeContractor accredited.
"I've worked in IT for 34 years and, notwithstanding all the unavoidable delays, this is the smoothest project I have worked on. Staff are happy, in-mates are happy, It's been very successful"
Project Manager, NIPS ICT Services, Department of Justice NI
The Unilink Group - How we are organized
The Unilink Group consists of three companies:
History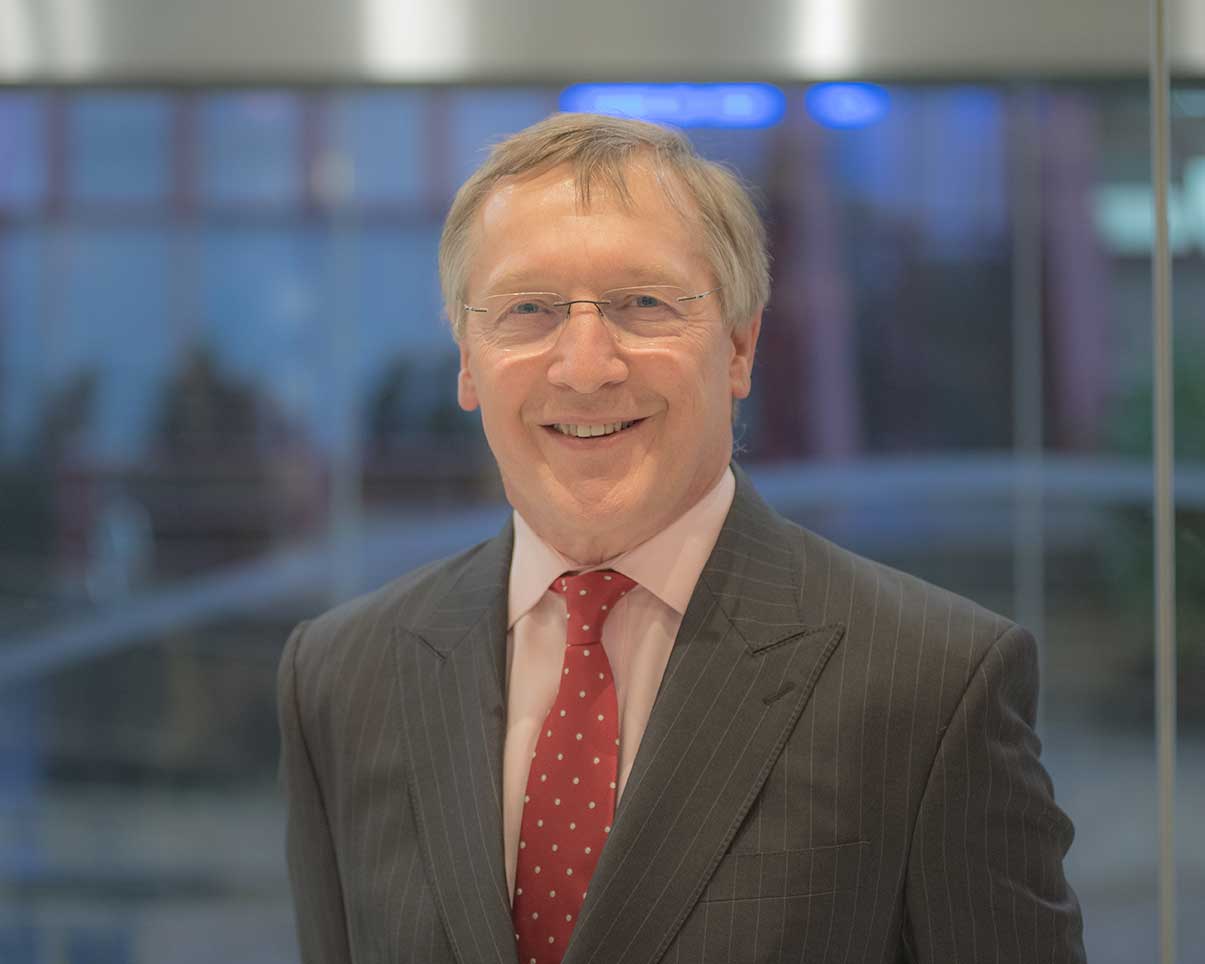 1994
Unilink founded by Francis Toye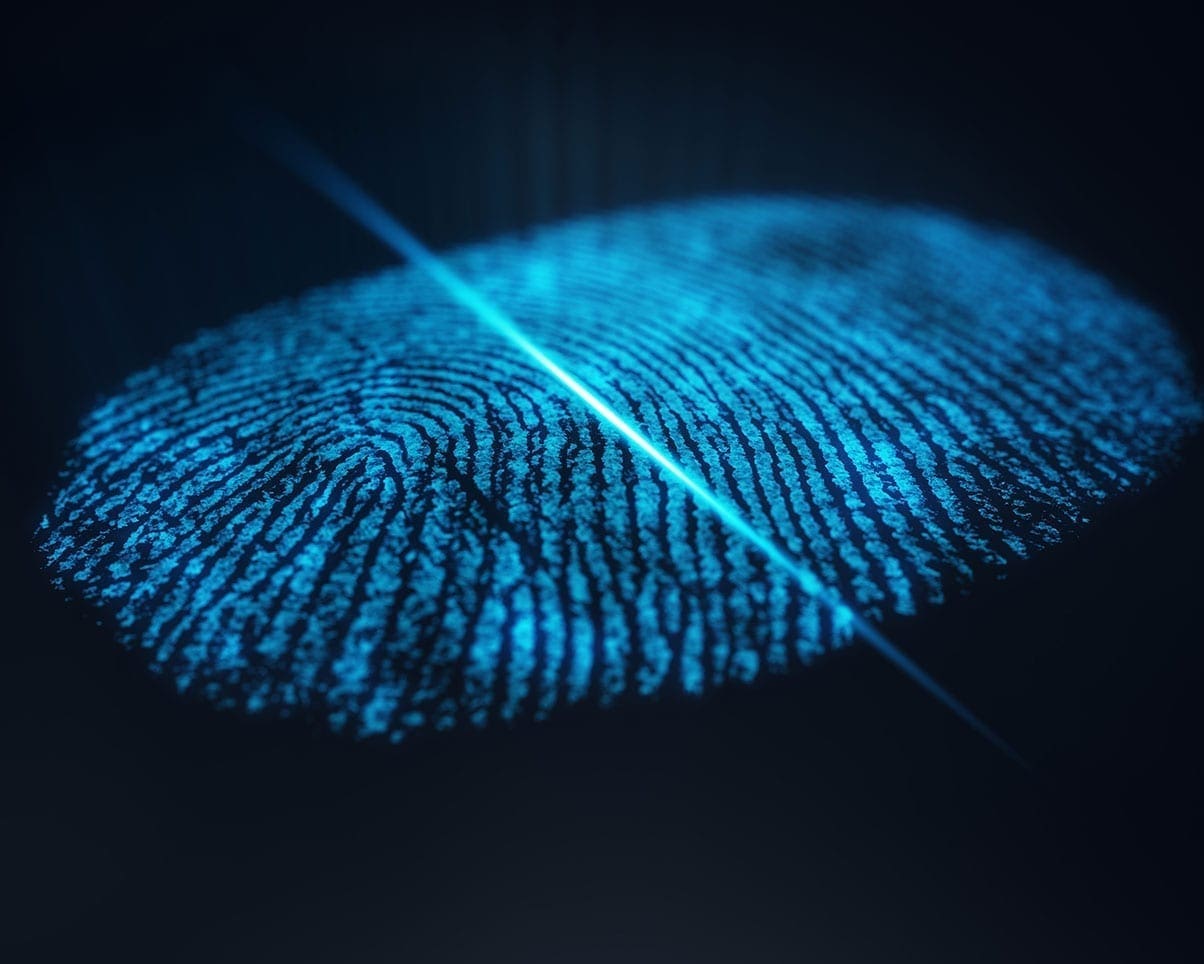 2001
Unilink developed the Detainee Management System for UKDS
Biometric Visits Management System first deployed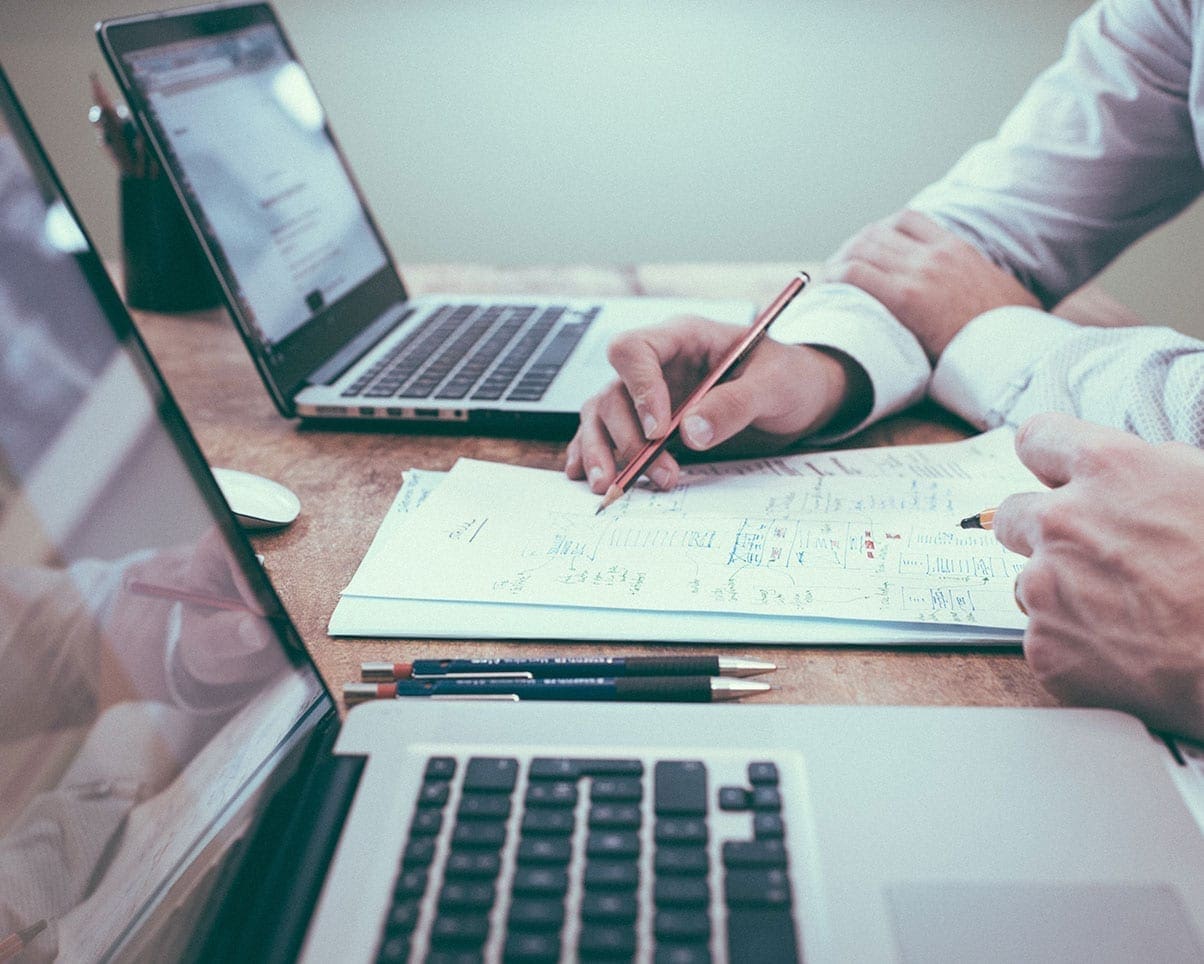 2002
Offender Management solution developed for UKDS (now Sodexo) prisons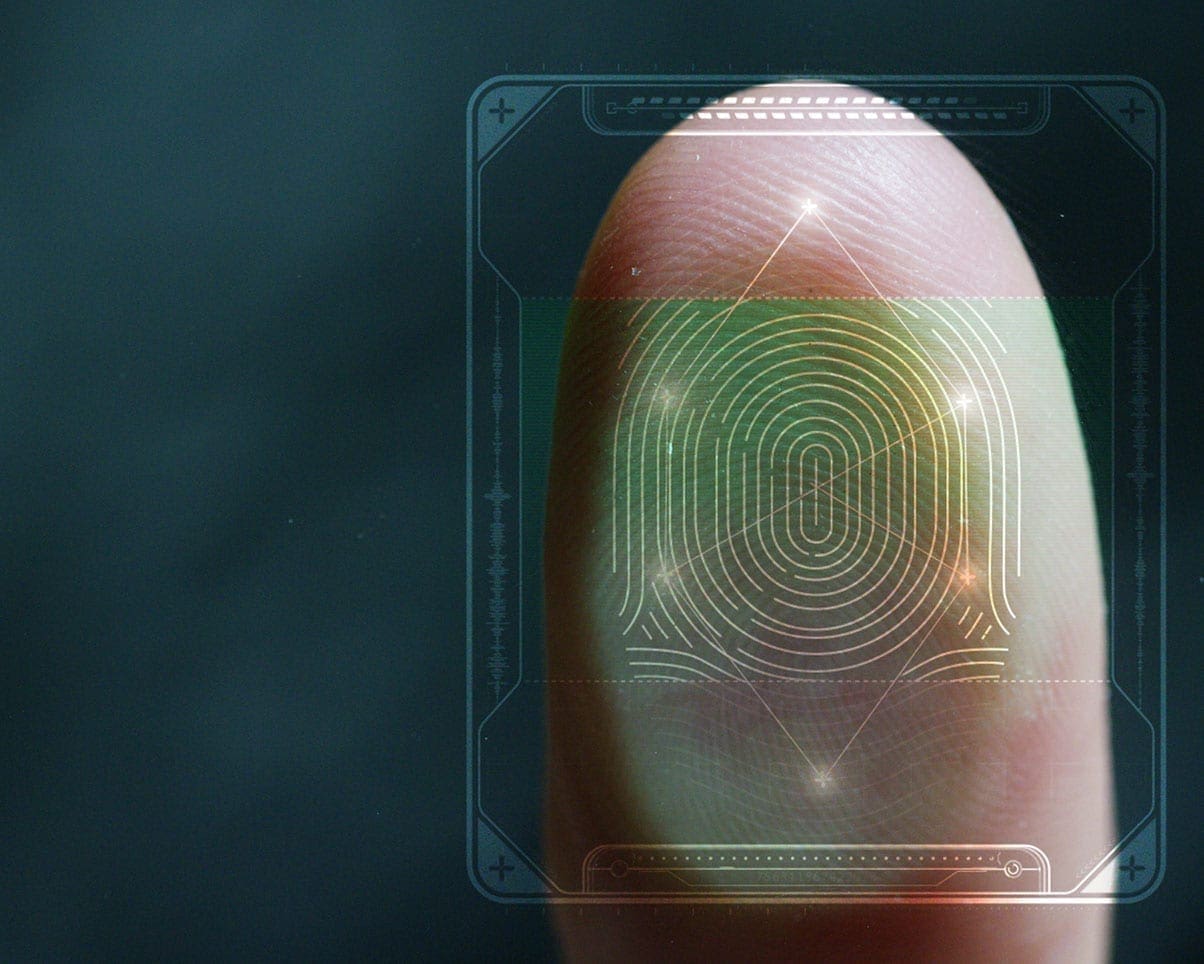 2005
Unilink's Biometric Visits Management System implemented in all UK High Security prisons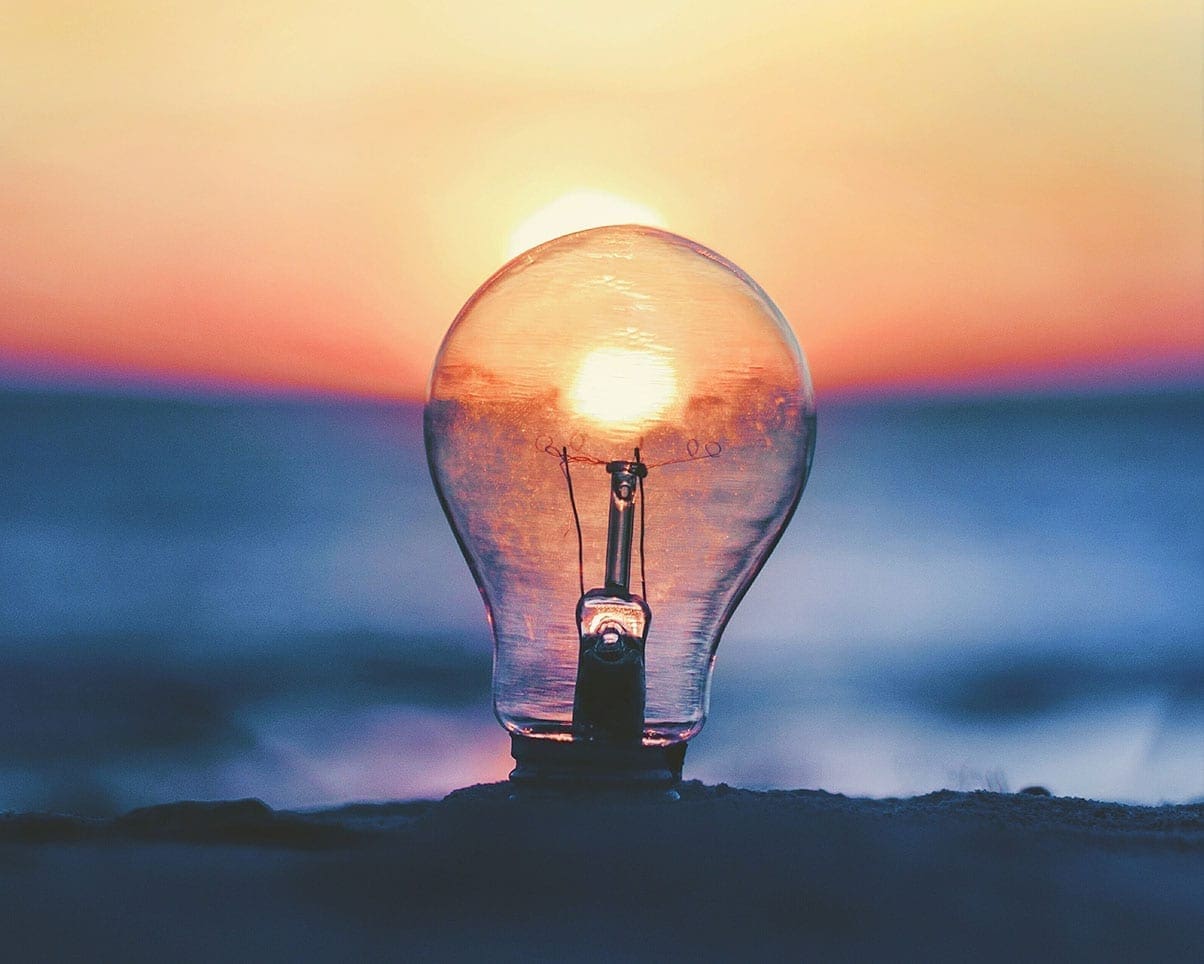 2006
Unilink won the IFSEC award: 'Most Innovative New Security Product' for Biometric visits management system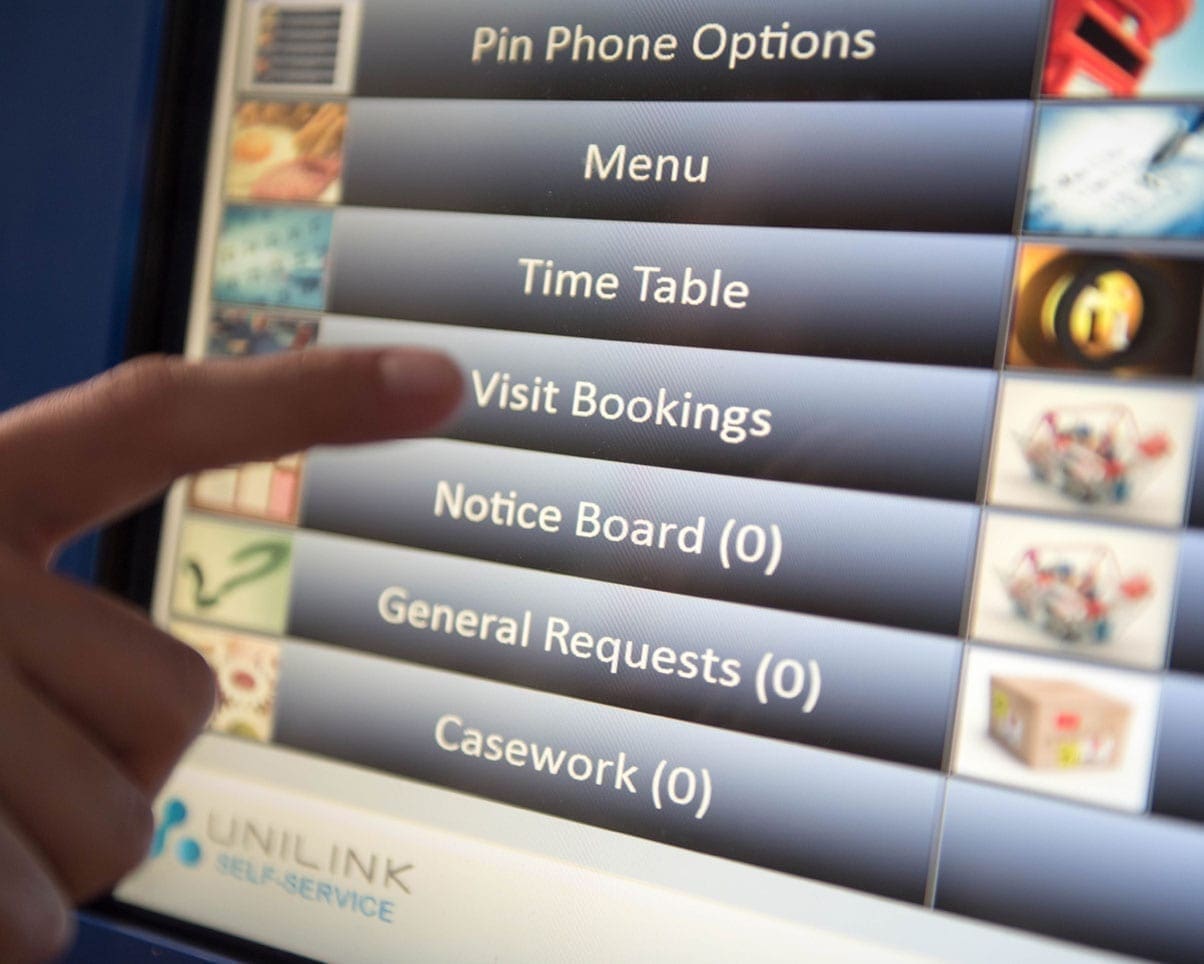 2007
Unilink developed the First Prisoner Self-Service system in the UK
CMS self-service implemented at Serco operated prisons and Immigration Centres in the UK, Australia and New Zealand
Introduction of first, custom built, biometric prisoner self-service kiosk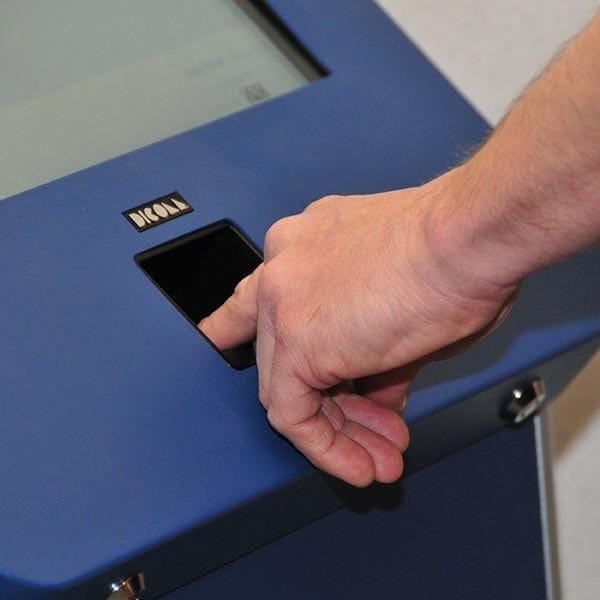 2010
First Public sector prison deployment of self-service in HMP ISIS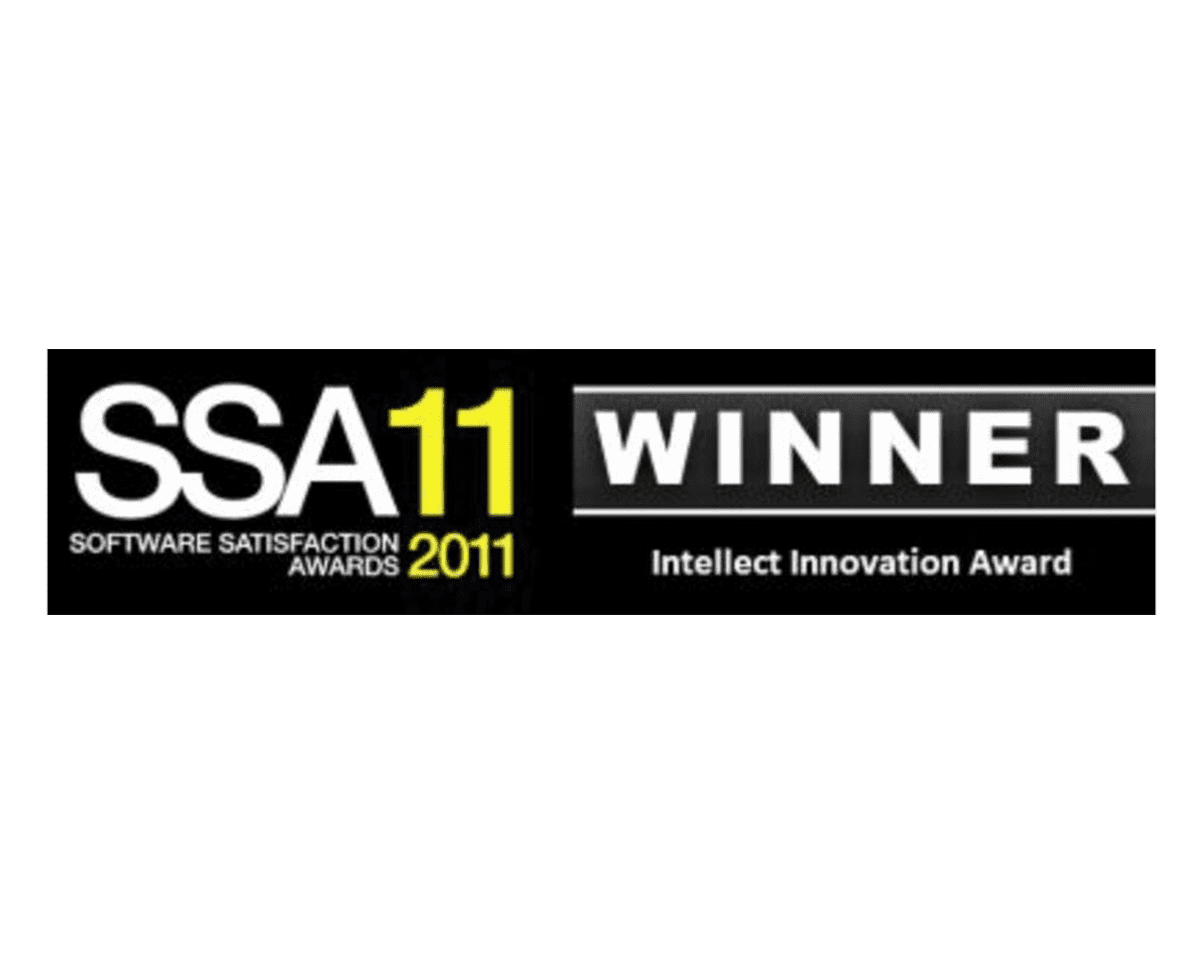 2011
'Software Innovation Award (Tech UK)' winner for Prisoner self-service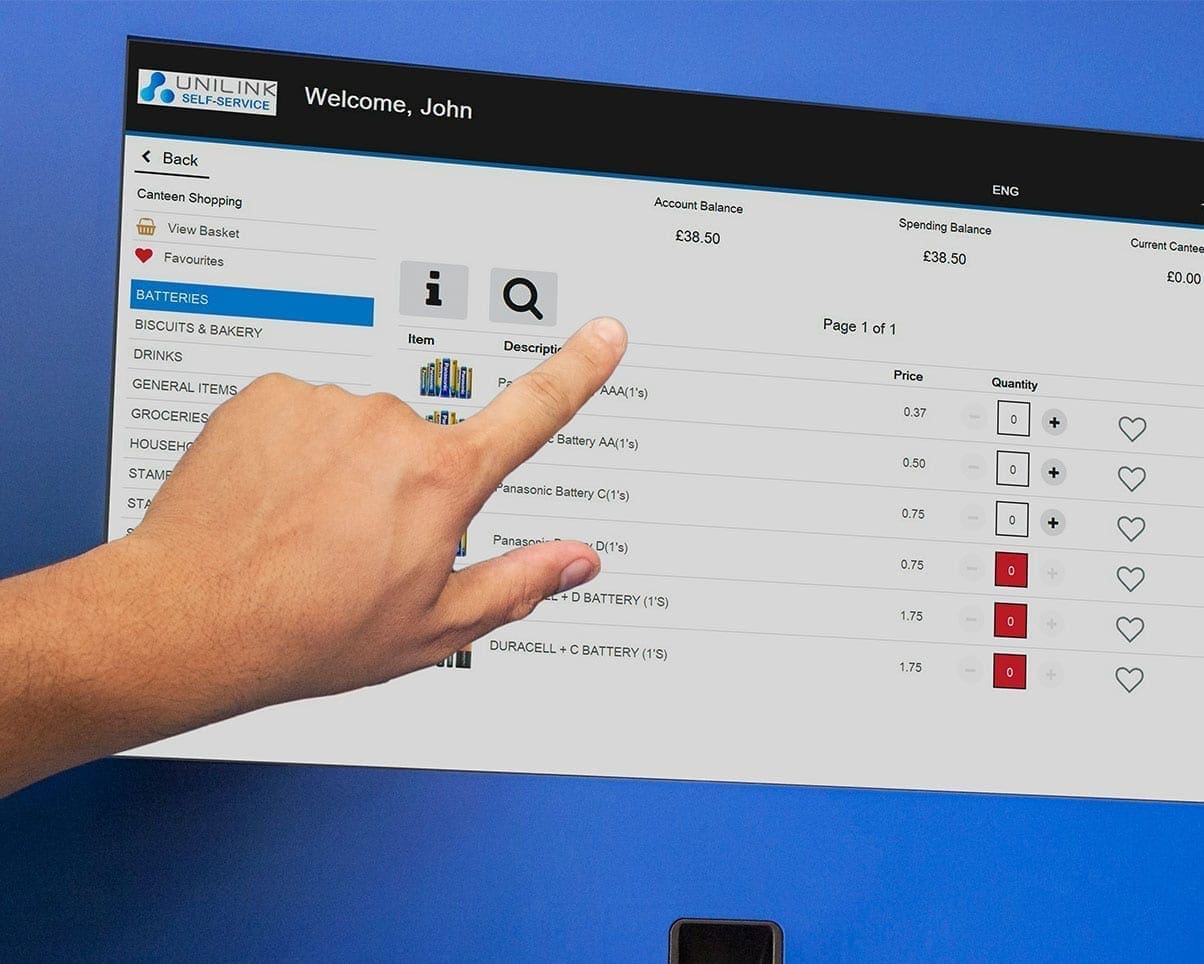 2012
First In-Cell installation of Unilink's prisoner self-service application at HMP Thameside
'Email a Prisoner' becomes a subsidiary of Unilink Software and 'secure payment services' introduced the same year
All privately operated prisons (Serco, Sodexo and G4S) in the UK, are using Unilink's Custodial Management Software and Prisoner Self-Service

2014
Unilink Group was founded
Unilink Software Australia was formed
Acante Solutions becomes part of The Unilink Group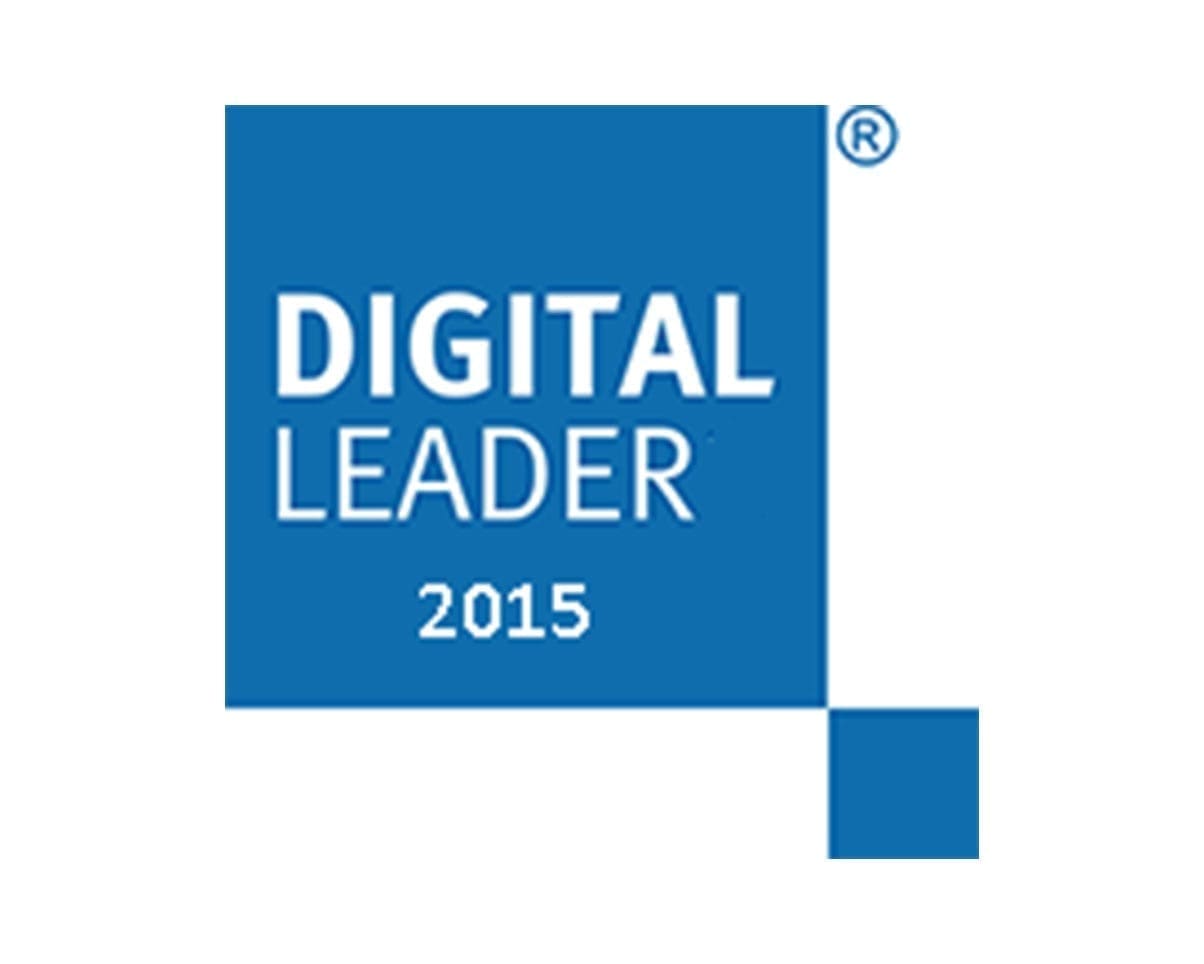 2015
Sir Martin Narey, the first Chief Executive of the National Offender Management Service, was appointed as a non-executive Board Member of Unilink Group
Unilink opened the first branch office in Melbourne, Australia
'Overall UK Digital Leader' award winner and 'Best Citizens Services App' award winner for "Email a Prisoner"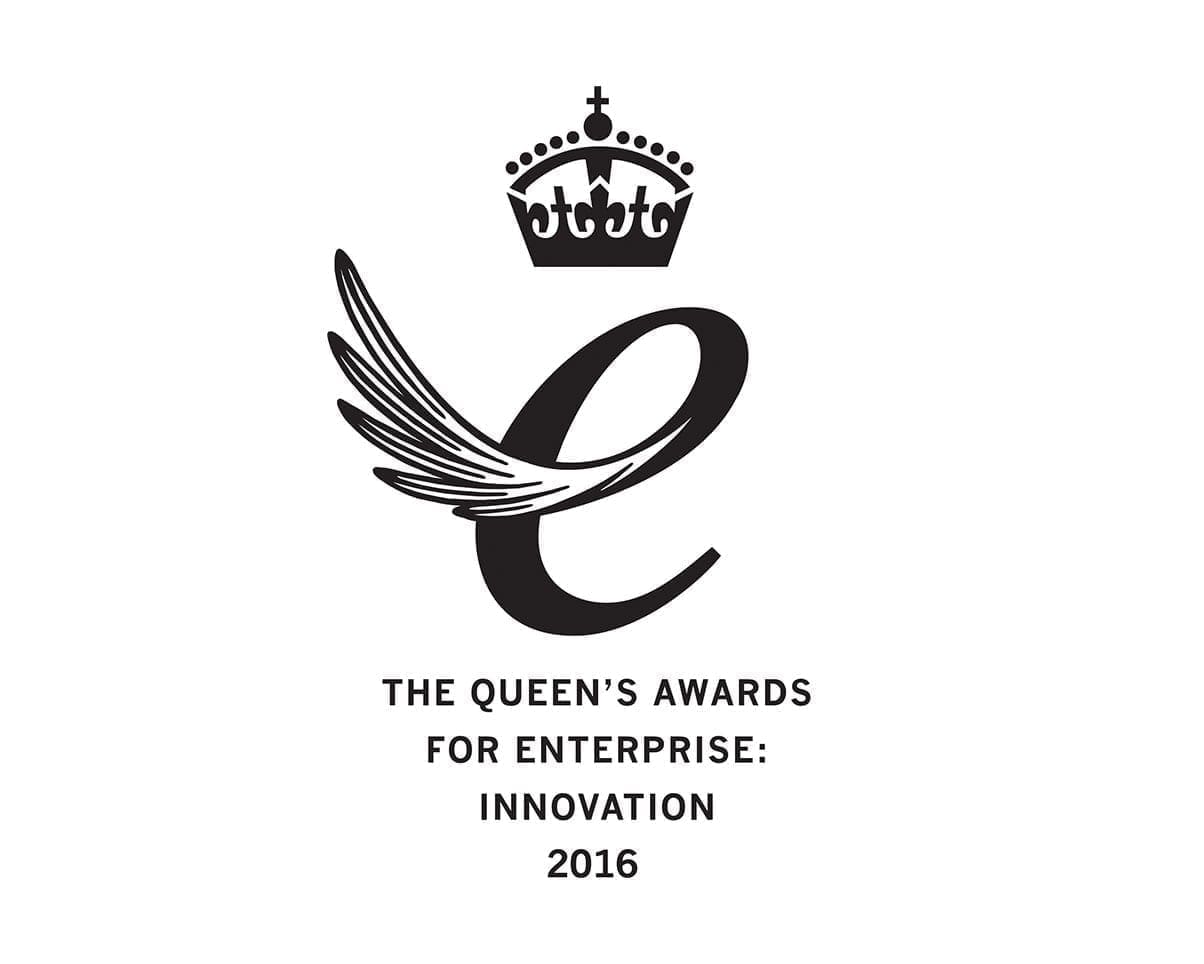 2016
Unilink won the 'Queen's Award for Enterprise: Innovation'
First state-wide implementation of Unilink's centralised CMS and Prisoner Self-Service in South Australia prisons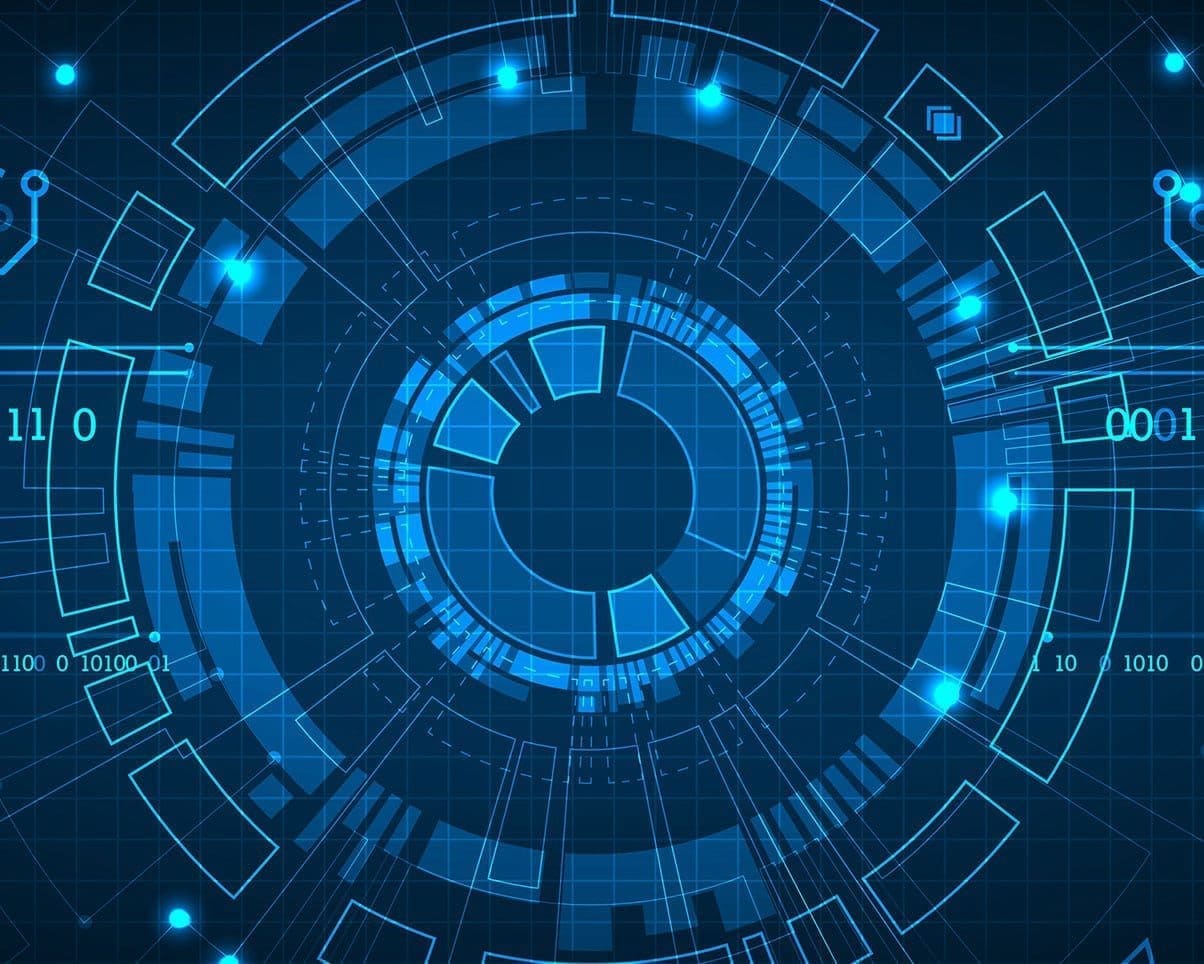 2017
Unilink's Prisoner self-service rolled out as part of the UK Digital Prisons program, deployed in the Cloud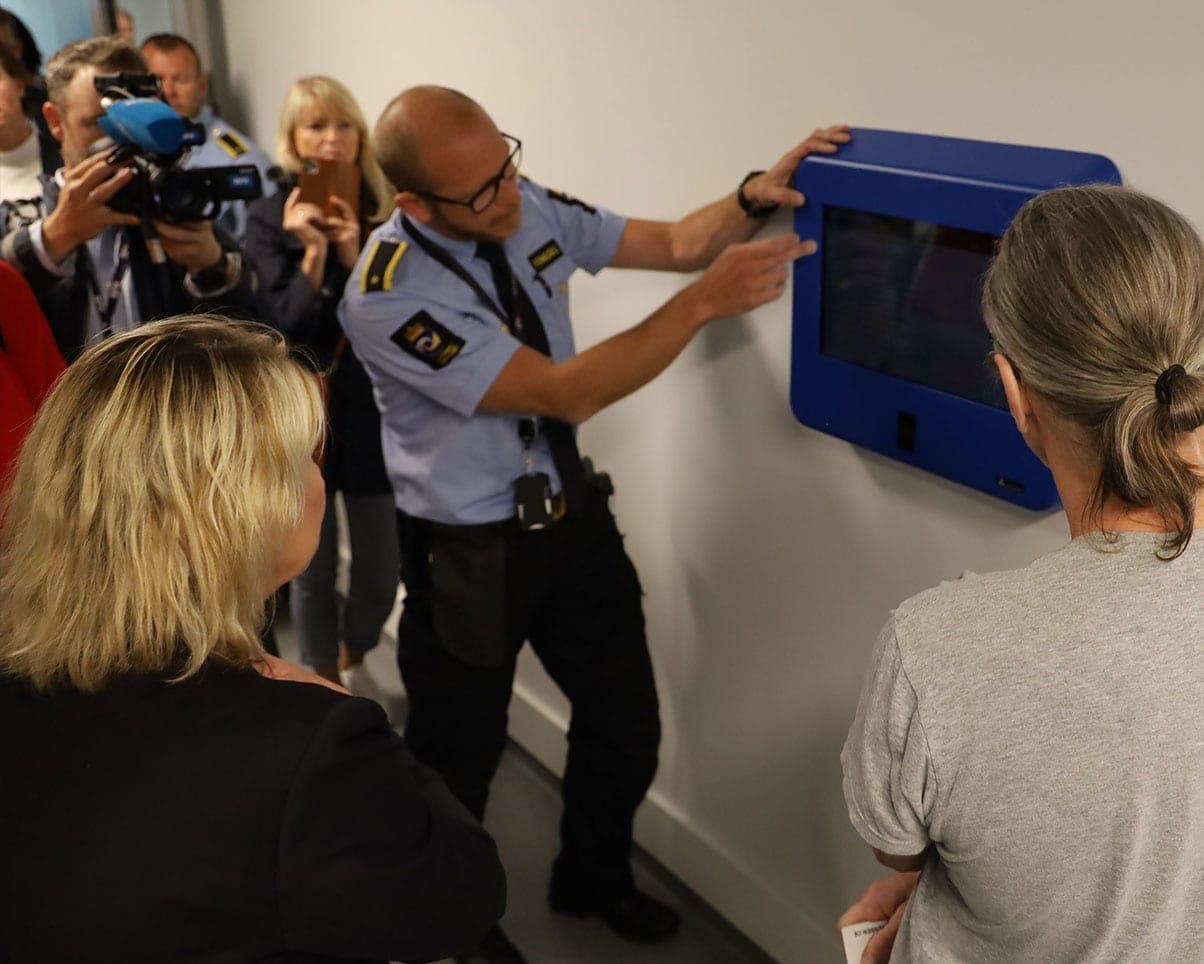 2019
Beaumont Coulson, probation software specialist, becomes part of Unilink Software
Norwegian Correctional Service awards Unilink the contract for supply of an Integrated Offender Case Management System (U-Case) for prisons and probation
Northern Ireland Prison Service begins the implementation of Unilink's Prisoner Self-Service Portal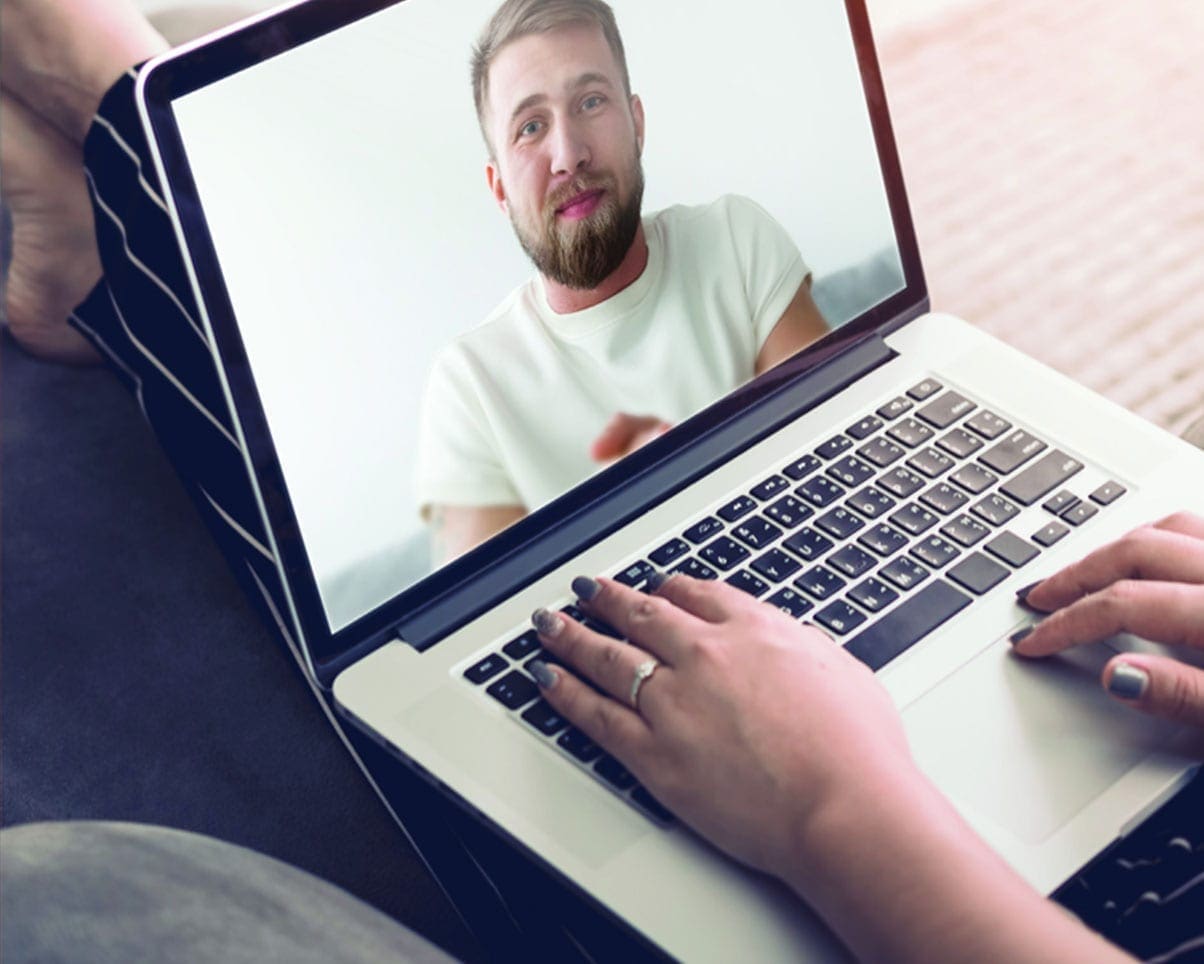 2020
Video Visits introduced in all Scottish prisons
Unilink's "Justice Cloud" launch and CMS self-service cloud deployment
Prisoner Self-Service deployed in Norway's new built Agder prison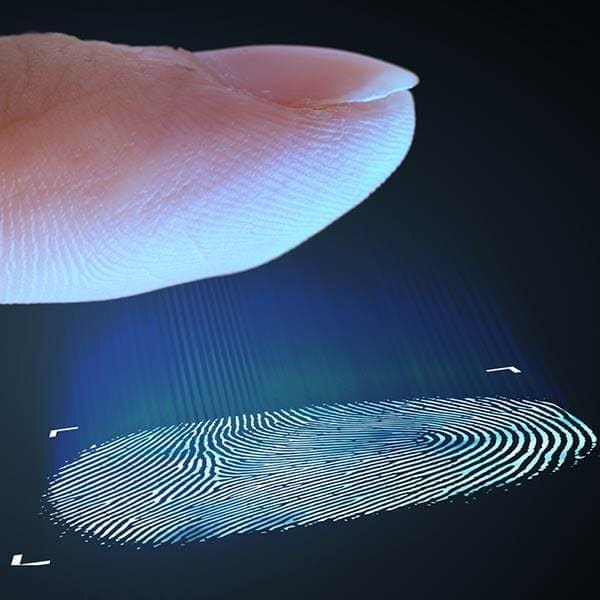 2021
Further Digital Prisons HMPPS
Visits in the cloud deployment
Self-service Pilot in Scotland
CMS modernisation project start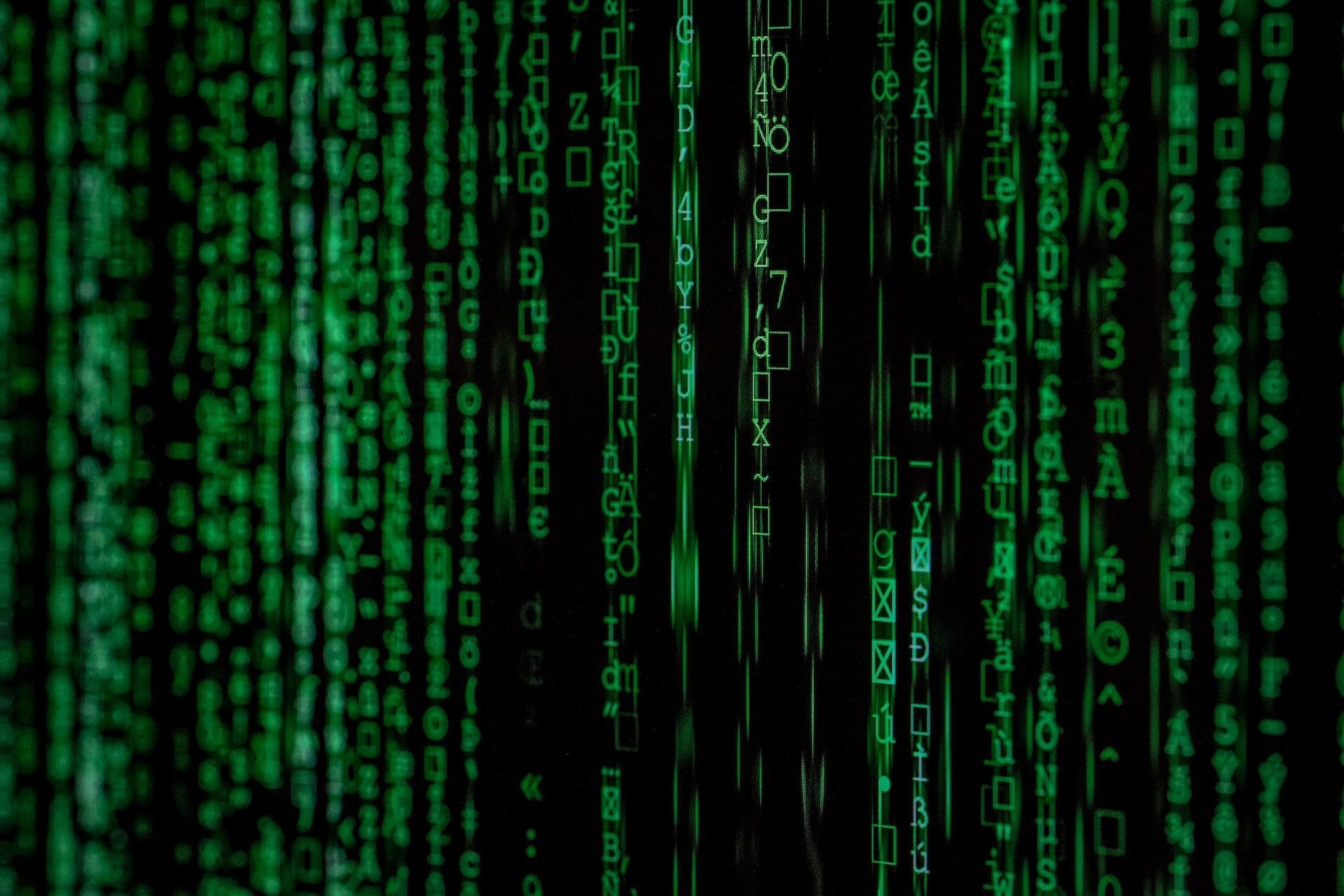 2022
Belgium awards Unilink a contract to supply U-Case Offender Management System
Holland awards Unilink a contract to supply Retail/Shop Management System
MTC AU: Immigration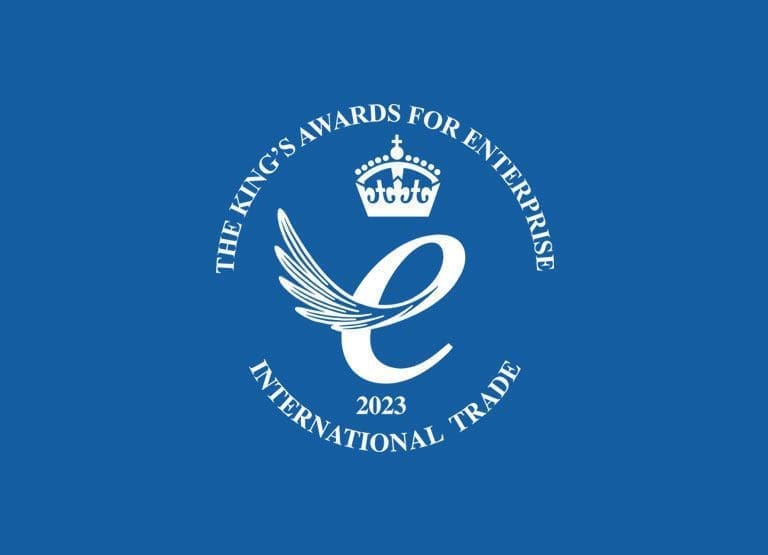 2023
Unilink wins the King's Award for Enterprise in International Trade

Achievements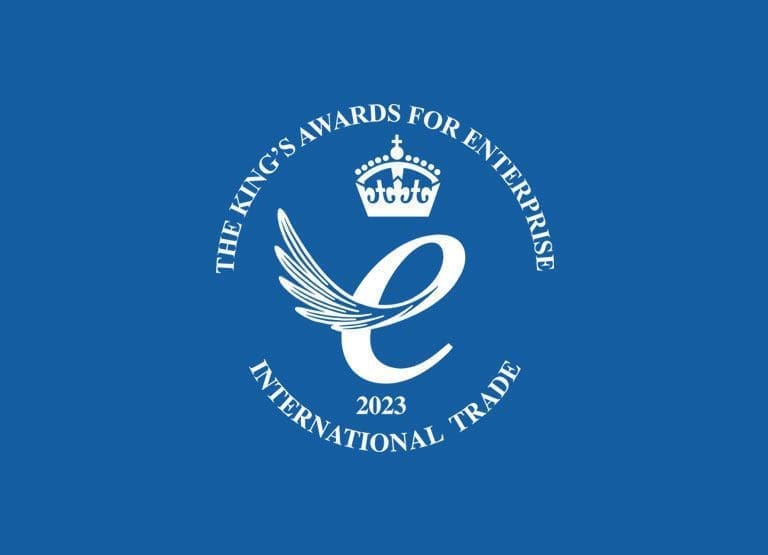 Unilink wins the King's Award for International Trade in 2023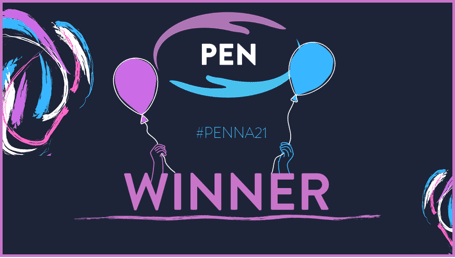 Unilink wins two PENNA awards in Patient Experience Network Best Practice National Awards 2021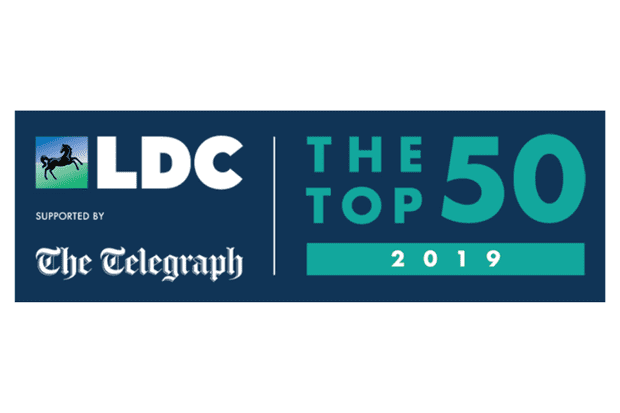 Unilink's CEO Francis Toye selected as 'One to Watch in 2020' Top 50 Most Ambitious Business Leaders LDC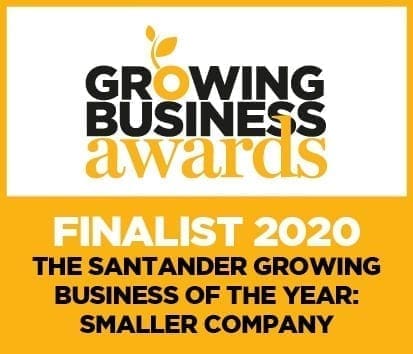 The Unilink Group named finalist for the 'Santander Growing Business of the Year: Smaller Company (Turnover £10m-£25m)' Award 2020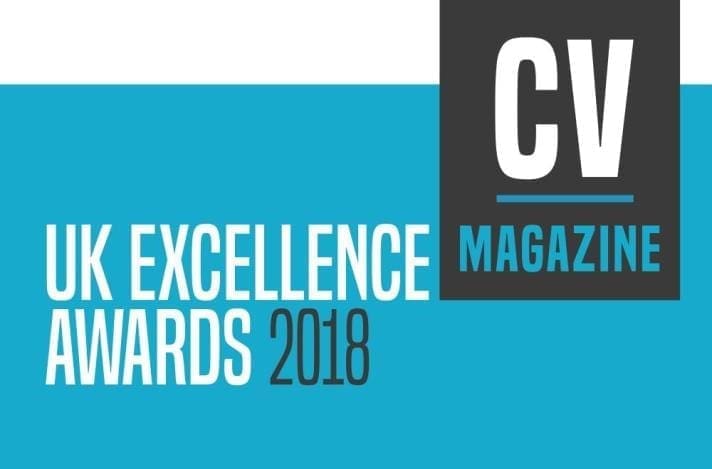 Winner of the Innovation Award for Prisoner Self-Service Technology 2018 at CV Magazine's 2018 Corporate Excellence Awards

Winner of the AI 2017 Global Excellence Award in 'Best for Software' category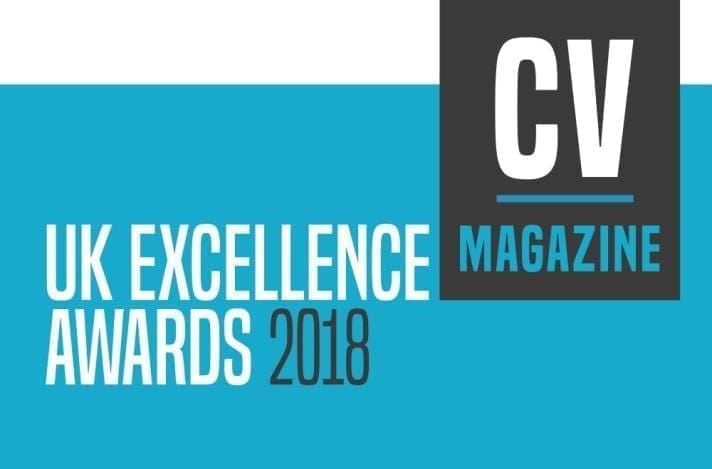 Winner of the International Software & Cloud Services Award 2017 for the 'Best Specialist Software Provider' 2017 & 'Best Custodial Management System'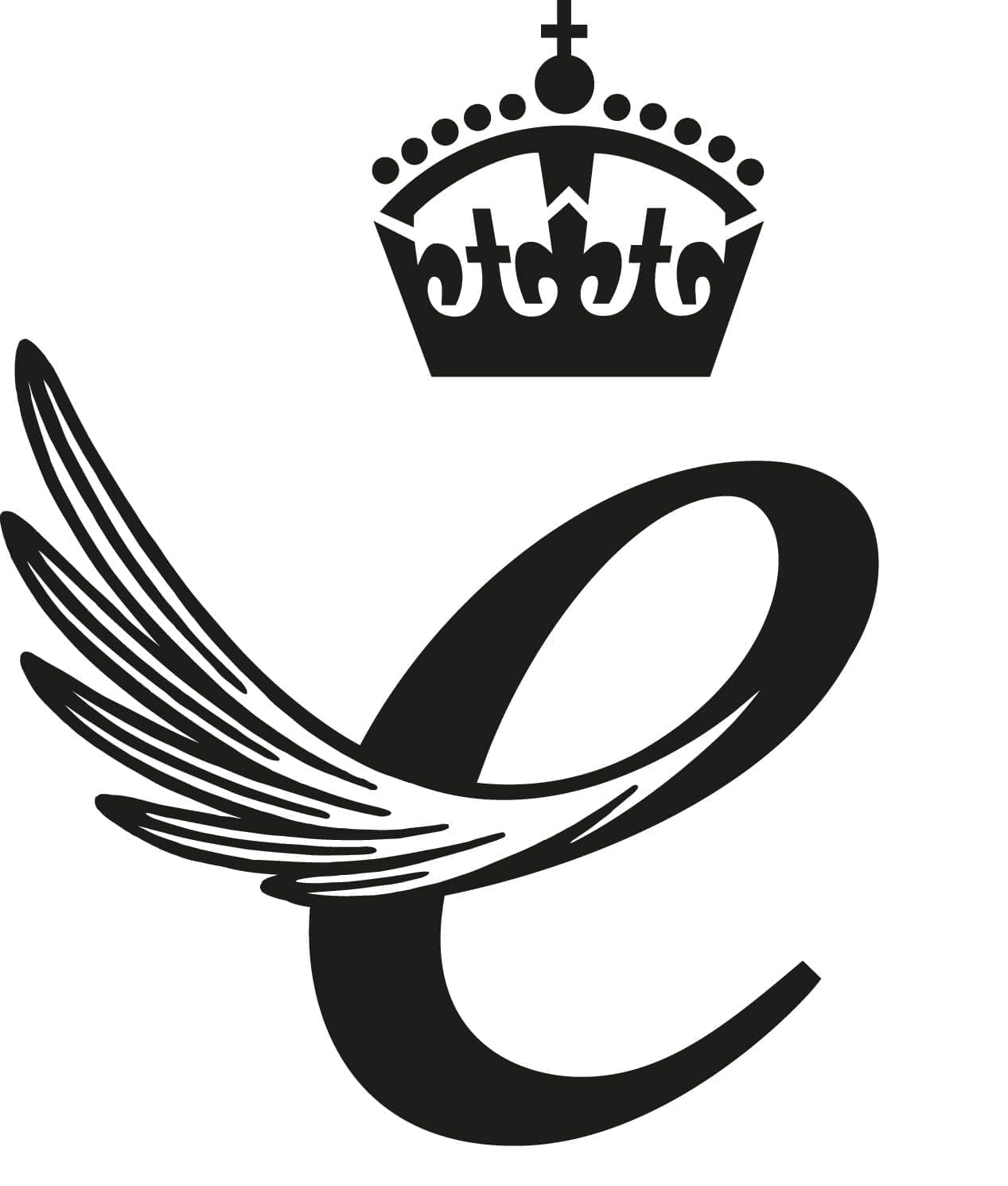 Winner of the Queen's Award for Enterprise for Innovation 2016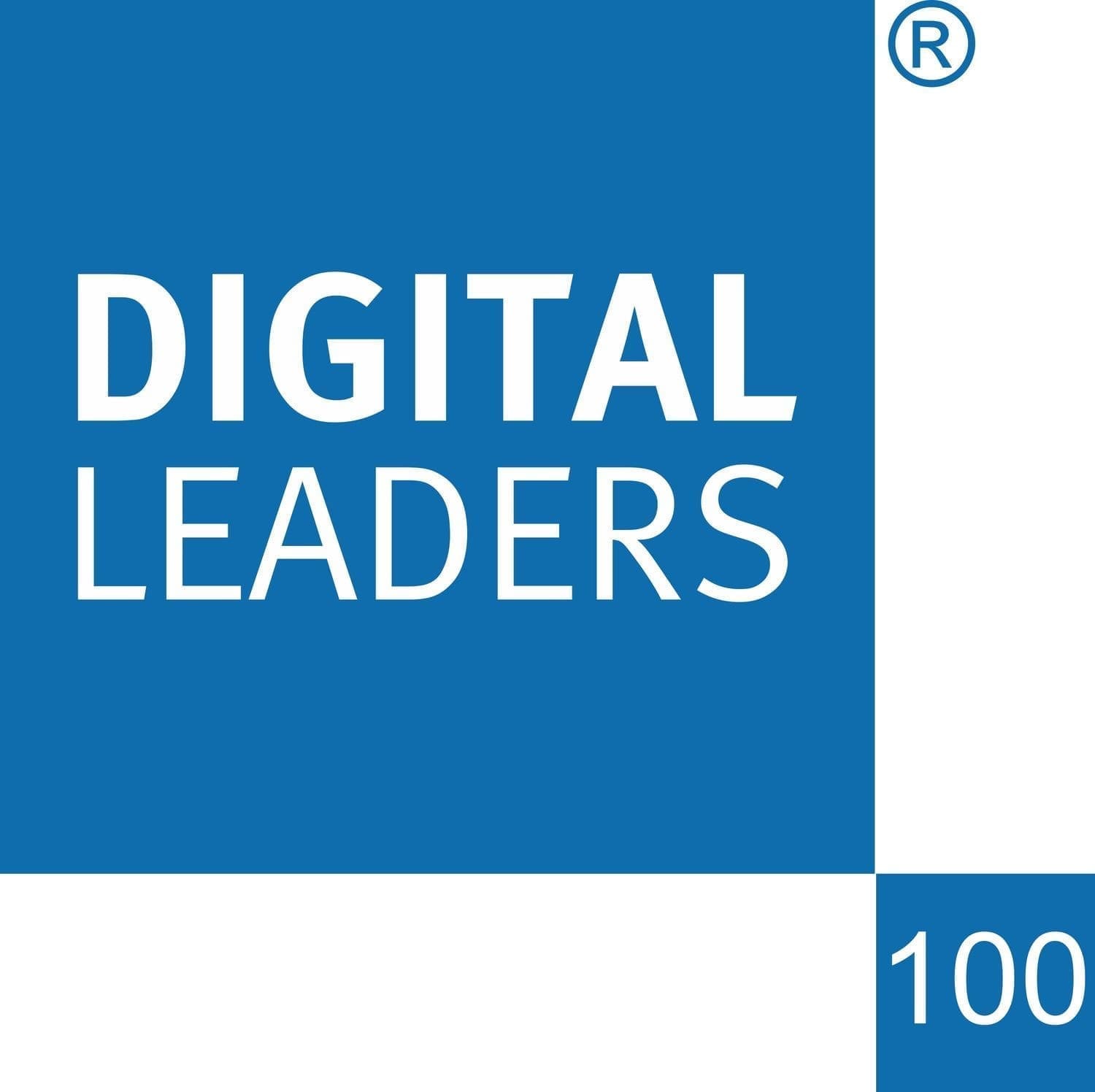 Overall winner of the Digital Leaders 100 awards in 2015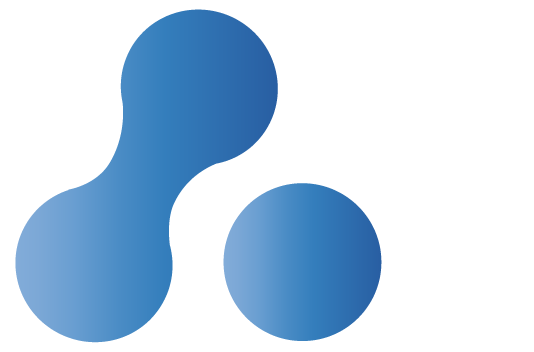 Prison Technology Services, part of the Unilink Group, awarded 'Best Citizen App' 2015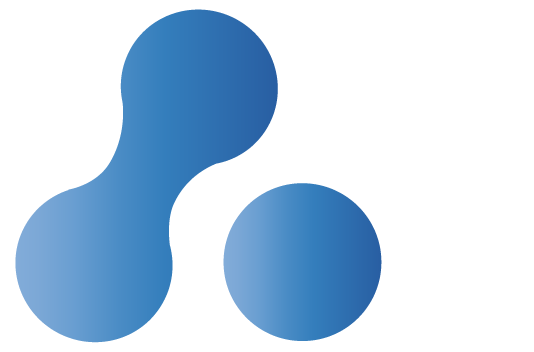 Winner of the Best New security product award – IFSEC – for biometric visits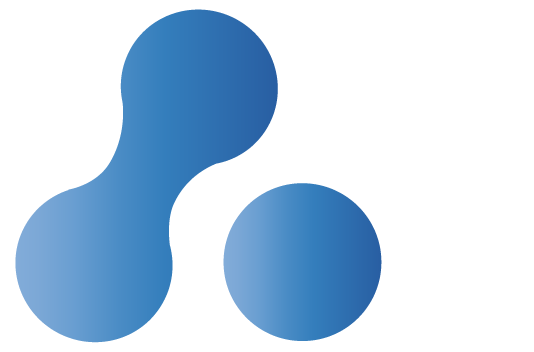 Winner of the UK 2011 Intellect/SSA Award for Innovation
Load more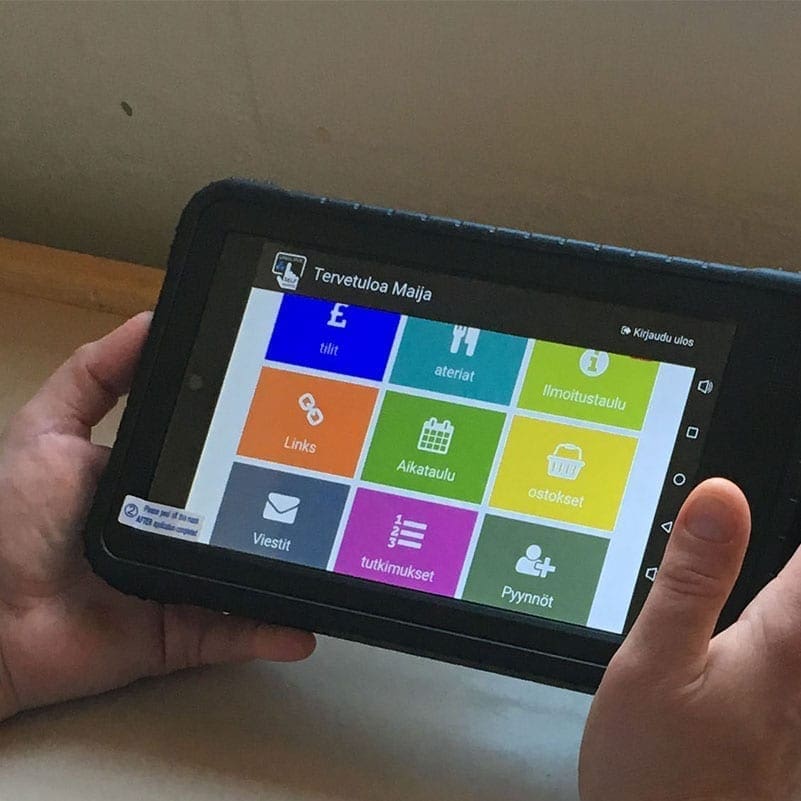 Our Vision
To be the leading global supplier of innovative software solutions for the criminal justice market.
Our Mission
Our mission is to empower governments and businesses around the world to effectively secure their operating environments, intuitively manage their data, become more efficient, and foster a culture of rehabilitation. We do this by providing our clients market-leading, award-winning solutions built within a culture of excellence and innovation.
Our commitments
We have a strong focus on corporate responsibility, and we expect all staff to carry out their duties to the highest ethical standards.
We have an unwavering commitment to integrity.
We commit to building great teams as they make a great company and breed excellence.
We commit to maintaining a culture of innovation.
We commit to building long term and effective partnerships with our clients.
We commit to client-focus ensuring we maintain the highest level of knowledge of our clients' business and proactively respond to their needs.
Our stance on the treatment of offenders, particularly the incarcerated, should, at all times be humane. Unilink will not work in environments where offenders are treated indecently.
Unilink commits to developing innovative solutions for prisons and probation that assist the process of rehabilitation.
We commit to and understand the importance of making things easy.
We have been carbon neutral since early 2020 and commit to continue.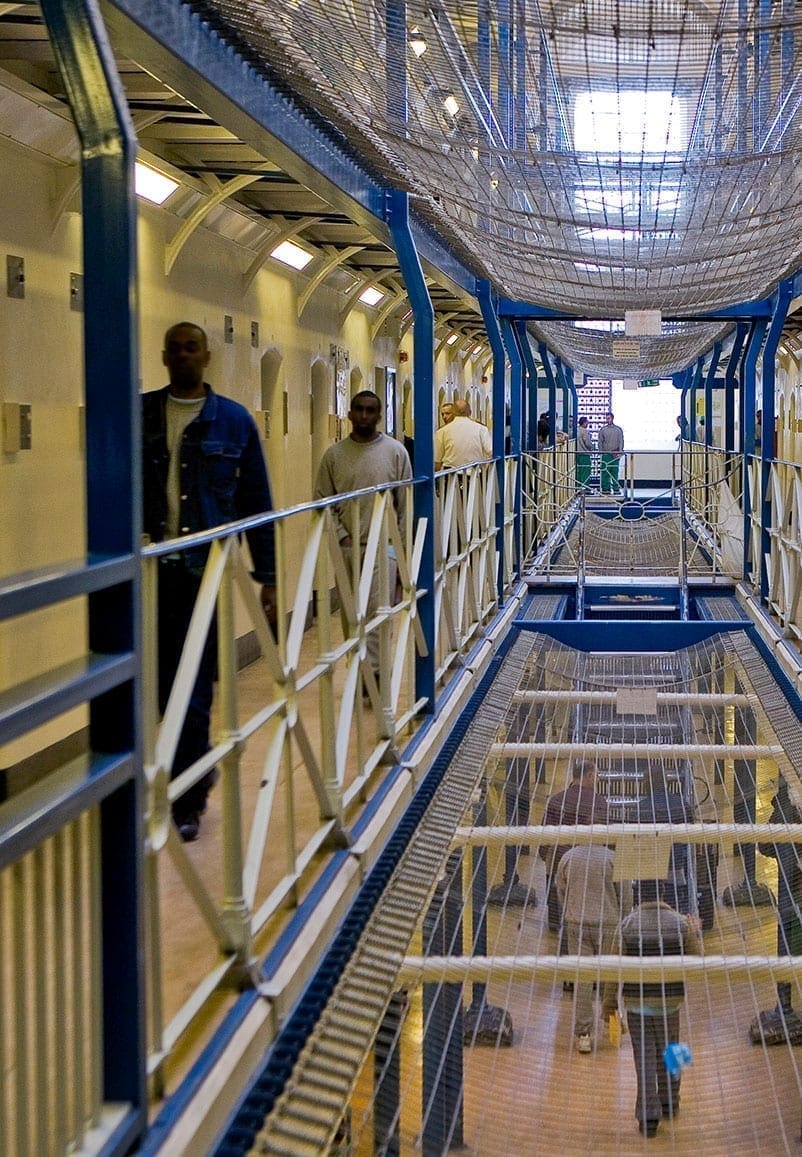 Clients
We commit to building long term partnerships with our clients by being honest and straightforward in our dealings. Unilink aims to not only meet but to exceed our client's expectations, always endeavouring to get things right first time but, if mistakes occur, rectifying the issues speedily. When client requirements change, we will always seek to meet them, and, wherever possible, without additional charge. Unilink will not automatically seek to make additional charges for minor items not in a contract.
Employees
We commit to providing all employees a safe, healthy, and welcoming place to work. Our employees are treated with dignity and respect with equal employment opportunities given to all irrespective of their gender, age, race, religion, disability, or sexual orientation. We will not tolerate any form of harassment. Staff are paid competitively, including junior roles which receive salaries above the minimum wage. Employees share in the success of the company through bonus and share incentive schemes.
Society
Payment of taxation is the moral responsibility of any business. Unilink commits to meeting this responsibility, as every business should, and will donate between 2% and 3% of annual net profits to charities in consultation with our staff.
Suppliers
Unilink is committed to maintaining open and fair business dealings, and to selecting sources of supply based on quality, price, services offered, and ethical policies that match our own high standards. We always seek to build long term relationships with suppliers and to ensure that accurate invoices are paid on time.
Competitors
Unilink's reputation is built on its performance alone. We compete vigorously, truthfully, and lawfully and commit to never compete unfairly with others.
Health and Safety
Unilink is committed to providing a safe and healthy working environment for all employees at our own locations and while attending client sites.
The environment
We commit to protecting the environment and minimizing the impact our operations have on it. The Unilink Group became net carbon neutral in 2020 and is committed to retaining this status.
Carbon Neutral Certificate Unilink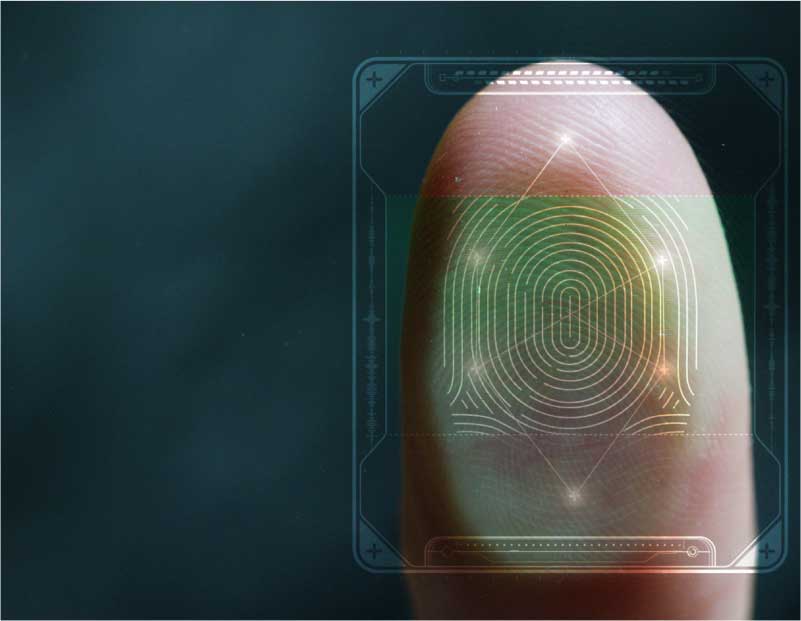 Are you interested in making a real impact on society, helping people have control of their lives, regain dignity and reintegrate into society? Are you a believer in the power of technology to support digital transformation?
If you want to make a difference, join us!
We can offer a place in a rapidly growing international company that trains you in trending technology, offers you flexible career paths and growth opportunities. We have transparent procedures, a management team that really cares and a great working environment.
Click below to view our current vacancies.  We love talking to talented people.
View current vacancies